The Kresy-Siberia Memorial Wall
In recognition of the Polish citizens who were victims of Soviet aggression during the War years, 1939-1945.
Sciana Pamieci Kresowian-Sybiraków
Dla upamietnienia wszystkich obywateli Polski a ofiar Sowieckiej agresji podczas lat Wojny, 1939-1945.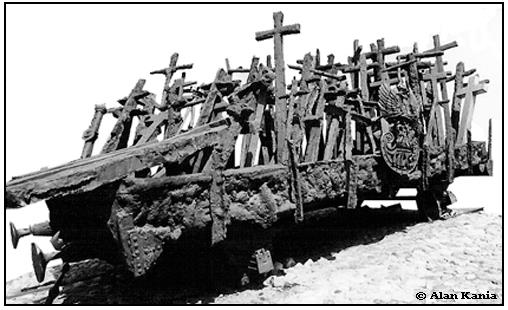 This Memorial Wall is dedicated to all whose names are inscribed upon it, as well as the countless multitudes whose names are not etched here. The Wall includes both those that survived and those who perished, many lying in unknown places in unmarked graves.
All suffered greatly.
None will be forgotten.